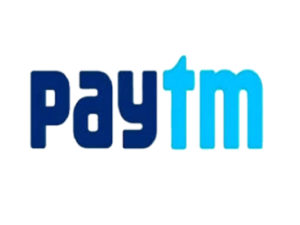 Paytm Mall, online marketplace from Paytm, has received the final tranche of its $ 445 million (about Rs 3,000 crore) funding from SoftBank and Alibaba.
The latest fundraising is expected to further solidify the leading e-commerce player's standing vis- a- vis competitors such as Flipkart and Amazon that already boast of a significant market share in Indian e-commerce market.
In April, Paytm Mall had closed a deal securing $ 445 million funding from SoftBank Investment Holdings and Alibaba.com Singapore E-commerce.  The entire transaction was split in four tranches, the last of which has now been received.
According to the official sources, offline stores registered on the Paytm Mall platform generate more than 60 per cent of its sales. The leading e-commerce retailer currently has partnerships with around 75,000 stores and aims to triple its offline presence by the end of 2019.
The Indian e-commerce space is still infancy stage. However, analysts expect it to grow to $ 200 billion in over a decade. Led by entrepreneur V Shekhar, Indian e-commerce payment system and digital wallet major, in recent times has seen a spike in a number of people opting for its tech-enabled web platform and mobile-based application, especially, post–demonetisation exercise of the Indian Government.
Its parent company, One97 Communications, since 2016, has divided its businesses into multiple portfolios: Paytm Payments Bank, Paytm Ecommerce, Paytm Financial Services among others.