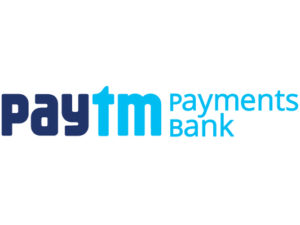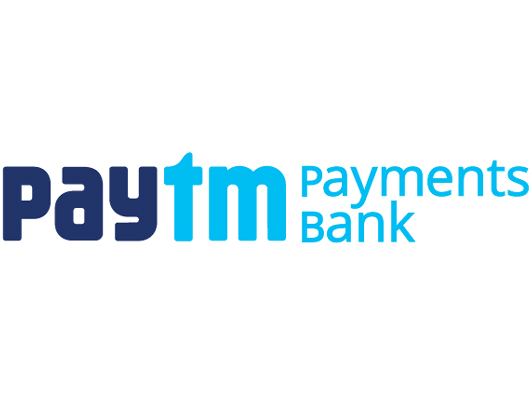 Paytm Payments Bank has joined hands with Induslnd Bank for offering Fixed Deposit Facility to its users.The facility will help the customers in creating a fixed deposit if their balance exceeds Rs 1 lakh at the end of the day.
According to the bank, customers can instantly redeem their deposits anytime without paying any pre-closure or miscellaneous charges and can avail 6.85 percent annual interest.
Further, if a customer becomes senior citizen prior the maturity period, the account will get auto-renewed adhering to the senior citizen scheme and fetch higher interest.
"Majority of Indians prefer safer investment options that offer them higher earning potential. Our offering will add the much-needed convenience of zero paperwork, instant redemption and no charges to one of India's most preferred investment methods," said Renu Satti, MD and CEO, Paytm Payments Bank.
Paytm Payments Bank was introduced in November last year and its operations from May the same year.