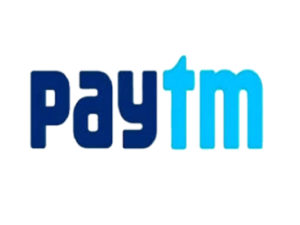 Mobile-based financial services aggregator Paytm has launched its new app "Paytm for Business" in a bid to accept digital payments from Small-Medium Enterprises (SMEs).
The app enables new merchants to sign up conveniently and get their Paytm powered QR code to start accepting digital payments. This will also help the merchants in managing their day to day payments as well as reconciliations.
The app ensures a complete range of services allowing the new as well as Paytm's existing six million offline merchants in tracking, navigating via past collections and track down the settlements made through their preferred bank accounts. The merchants can use generate their QR code instantly with the help of the app, print it and begin processing it at their shops in order to accept unlimited payments directly into their bank accounts without any charge.
Paytm for Business is available in 10 regional languages and it helps the company in solving the everyday payments collection and reconciliation issue faced by the new and the existing Merchant base.