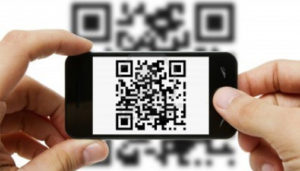 In a bid to introduce e-cash on delivery (eCoD) solutions for tier I cities, Phi Commerce has unveiled a Bharat QR-based payment solution.
The start-up has also joined hands with Mastercard for offering a cash-back feature for encouraging the customers for making e- payments at the time of delivery.
According to the sources, Phi Commerce is partnering with Mastercard for the first time for offering cash-back offers.
The QR-based solutions will be available across Mumbai, Delhi, Bengaluru and Pune.
Phi Commerce was set up in the year 2016 to introduce cashless payments at the time of delivery. The start-up recently unveiled PayPhi, a product that helps the consumers for making digital payments at the time of delivery of LPG cylinders.The option was made available in tier II and III towns.