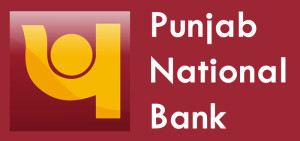 While the accusations pertaining to Rs 12,636 crore Punjab National Bank's scam has begun, the audit controls are also blamed for malicious activities.
According to media reports, the last audit of the PNB Branch alleged for fraud was done nine years ago on March 31, 2009, by the Reserve Bank of India (RBI).
The Department of Financial Services and the Chief Vigilance Commission has decided question RBI for the lapses caused. However, there are several tumbles yet to be discovered within the system, as per the sources.
The banking rules suggest that for every SWIFT transaction, a new reference code is generated but in PNB's case the number was not changed for seven years.
PNB official reveal that the SWIFT and the CBS code was not linked as the officials were waiting for the bank to upgrade the banking software, Financle.
These revelations were a part of a report submitted by the top honchos of the bank to the Ministry of Finance.