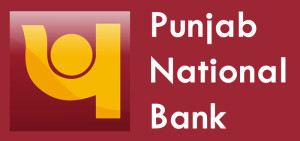 Public sector lender Punjab National Bank (PNB) is facing a lot of flak since January this year due to concerns pertaining to bank fraud. However, it will regain its momentum in six months, says Sunil Mehta, Managing Director and Chief Executive Officer, PNB.
In the past few months the lender has been actively working towards improving its internal systems with the help of analytics and Artificial Intelligence (AI) for reconciliation of accounts, says Mehta.
In January this year, fraud worth Rs 12,700-crore perpetrated by diamond jewellery giant Nirav Modi and his uncle Mehul Choksi-led firms came into light.
With the help of third-part analytics PNB is trying to get information of defaulters who have better credit record with other lenders. All efforts are being taken to locate profitable lending strategies and curtail down credit and fraud risk, said Mehta.