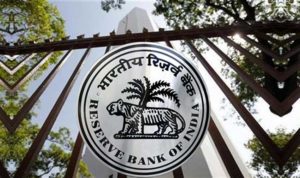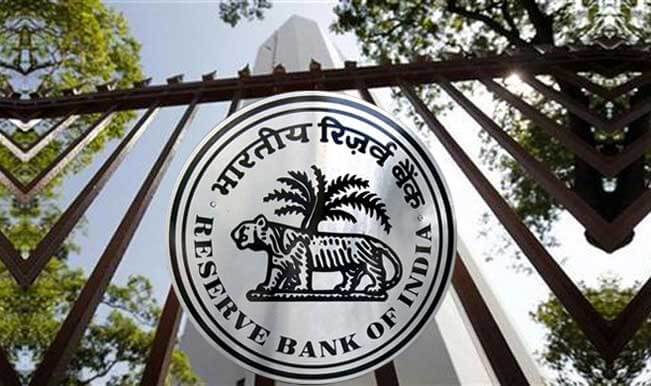 The Reserve Bank of India (RBI) has appointed National Securities Depository Limited (NSDL) executive Sudha Balakrishnan as its first ever Chief Financial Officer (CFO). This appointment will be effective from May 15.
This is one of the biggest organisational changes since the Urjit Patel joined as the governor of RBI in September 2016.
Balakrishnan, a chartered accountant, was the vice president of NSDL till recently, Indian central securities depository based in Mumbai, before joining the regulator. She will be the 12th executive director of the apex body and her term will be for three years.
Balakrishnan will be responsible for the balance sheet. She will ensure the implantation of accounting policies and procedures comply with regulations.
An official communiqué pertaining to the recruitment issued in October 2017 said the new CFO will be communicating timely reporting of RBI's financial performance and oversee its budgetary processes.