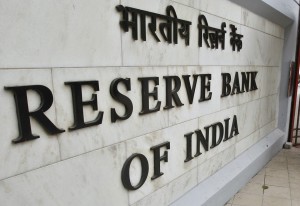 The RBI said that registration certificates of seven non-banking financial companies (NBFCs) have been cancelled.
The entities whose certificates were cancelled are Virk Hire Purchase Limited, Thakar Investments Limited,Trackway Securities and Finance Private Limited,Jindal Integrated Lea-Co-Fin Limited, Kolon Investment Private Limited,Vax Housing Finance Corporation Limited,Ankit Tracom Private Limited.
While 8 NBFCs have surrendered the certificate of registration granted to them by the Reserve Bank of India.This includes Jai Matadi Finance Company Limited, Dabriwala Banijya Udyog Limited,Sunflower Commerce Limited,Reetu Finlease Private Limited,Focus Holdings Private Limited,Hawcoplast Investments & Trading Limited,Narind Finvest Private Limited,Krishnadeep Trade & Investment Limited (Now Parnax Lab Limited).