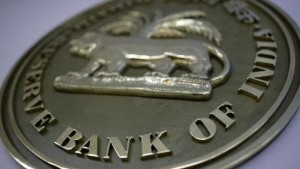 Reserve Bank of India (RBI) may soon launch a hassle-free portability option for the account holders across banks.
With the launch of this facility, customers will soon get to switch to another bank without changing the account number and history of transactional details.
"With the increase in Aadhaar enrollment and technology advancements, banks and stakeholders must start thinking and prepare for bank account number portability to be made into reality," said the RBI, while promoting the idea of bank account number portability.
Bank account number portability enables a banking customer to maintain an account number despite switching to another bank.
A similar facility was namely-— Mobile Number Portability- was launched in the telecom sector, that allowed the subscribers to change telecom operators without losing the mobile number in use.
The two key enablers to this initiative in the Indian banking context are Aadhaar as the unique identification for customers and National Payments Corporation of India (NPCI) as a central payment system.
"In the last two years, the way we have moved, the Aadhaar enrolment has happened, platforms creation by NPCI, many apps have been introduced to do the IMPS (Immediate Payment Service). With all these I think, the time has come that account number portability is a very much in the realm of possibility," said  SS Mundra, Deputy Governor, RBI.
"This is better if it comes with combined efforts of the stakeholders than a regulatory prescription. I think IBA (Indian Banks' Association) should take a note of it and start working with it," he added.