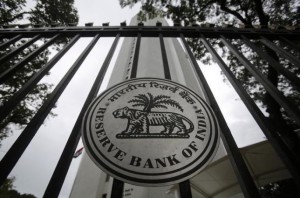 In a bid to perk up the level of scam vigilance, the Reserve Bank of India (RBI) has directed the auditors of all Public Sector Banks (PSBs) to keep a watch on unrealistic cash-flow disbursements from corporates to acquire fresh loans or get more time for old loans.
At a meeting last week, the regulator asked the auditors to account for the deviation in sticky loans between RBI inspection report and audited numbers before finalising balance-sheet.
In addition to this, the auditors are also directed to ensure that the balance-sheets not just reveal the variations between the RBI's observations for the previous financial year and the corresponding audited accounts, but also endow with for it in the current year.
The meeting was called a month after the fraud carried out by jeweller Nirav Modi and his uncle Mehul Choksi came to light. Public sector lender Punjab National Bank flagged the issue.