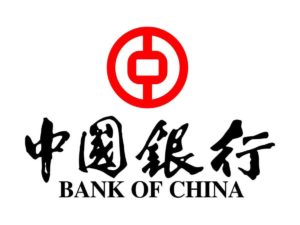 The Reserve Bank of India (RBI) has issued final nod to Bank of China for setting up its operations in India, said official sources today.
This announcement is followed by Prime Minister Narendra Modi's China visit when he committed Chinese President Xi Jinping for permitting Bank of China to set up its operations in India.
This commitment was made on the sidelines of the SCO Summit organised at Qingdao, China last month.
"The RBI has issued licence to Bank of China to set up its first branch in India. It was a commitment made by the Prime Minister to the President of China," said sources.
Bank of China is listed among one of the very few Public Sector commercial banks in China
India and China are entering into several dialogue exchange for expanding their economic ties, getting over the differences on several controversial issues.
Post the Doklam controversy, both the nations are stepping into dialogues at various levels for resetting  their ties.