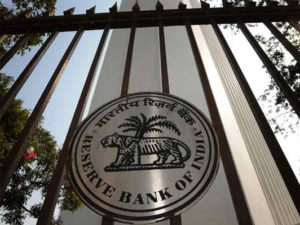 In a bid to set up International Financial Services Centres (IFSCs) Banking Units (IBUs), the Reserve Bank of India (RBI) has decided to tweak its norms.
As per the new norms, the parent bank is directed to maintain minimum capital of $ 20 million to its IBUs.
In April 2015, the RBI formulated a scheme for setting up of IFSC IBUs by banks. The apex body said that the modifications are made on the basis of suggestions received from the stakeholders, requesting a to consider minimum prescribed regulatory capital at the parent level rather than at the IBU level.
"With a view to enabling IBUs to start their operations, the parent bank will be required to provide a minimum capital of USD 20 million or equivalent in any foreign currency to its IBU which should be maintained at all times," said an official communiqué.
However, the communiqué clearly stated that the regulatory capital should be maintained mandatorily on an on-going basis at the parent level. This includes the exposures of the IBU as well.