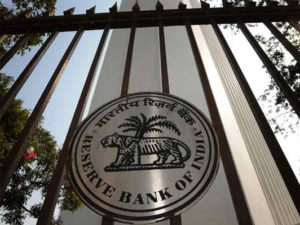 The monetary policy committee (MPC) of the Reserve Bank of India (RBI) has decided not to change its interest rate at 6 per cent for the third consecutive policy meeting.
This is RBI's sixth and the last bi-monthly meeting of RBI in the current fiscal.
Reportedly, five out of the six members of the committee voted against any change in the rate indicating towards rising retain inflation.
The decision comes in the wake of the accelerating inflation as measured by the Consumer Price Index (CPI).
"The decision of the MPC is consistent with the neutral stance of monetary policy in consonance with the objective of achieving the medium-term target for consumer price index (CPI) inflation of 4 per cent within a band of +/- 2 per cent, while supporting growth," said RBI.
According to the latest figures, the CPI inflation accelerated to 5.21 per cent in December. This is the fastest growth reported in 17 months, from 4.88 per cent.