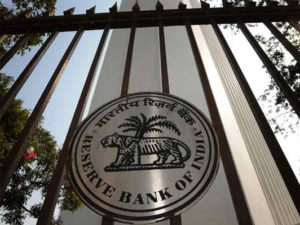 The Reserve Bank of India (RBI) should have greater authority on Public Sector Banks (PSBs), suggested IMF-World Bank.
While the international body praised the Central Government for its move on addressing the issue of Non-Performing Assets (NPAs) but it also suggested that greater initiatives should be taken further strengthen the RBI's powers over State-run lenders.
It also supported the decision of Financial Resolution and Deposit Insurance Bill, 2017, but recommended further amplification of the deposit insurance scheme.
"India's key banks appear resilient, but the system is subject to considerable vulnerabilities," said the IMF.
IMF's Financial System Stability Assessment (FSSA) report on India is based on the work of the Financial Sector Assessment Program (FSAP) mission of the IMF and World Bank.
The mission team visited India in between March 2017 and June-July 2017 and met with senior officials in the Finance Ministry, RBI and SEBI.