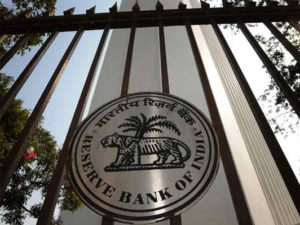 The Reserve Bank of India (RBI) has levied a penalty of Rs 10 lakh on Equitas Small Finance Bank for not complying with the licensing norms, required for obtaining prior approval from the central bank for certain actions.
The mandatory licensing conditions are issued by RBI at the time of providing the banking licence.
"The bank reported having undertaken the activity of rolling out mutual fund units, pension and insurance products and portfolio management services without obtaining the prior approval of RBI," said the central bank in its official communiqué.
The RBI had issued a notice to the bank on January 18, 2018, after considering the bank's reply and oral submission. Based on the reply, the central bank decided to impose monetary penalty.
The penalty is based on the lacunas with regards to the regulatory compliance and is not planned to impose upon the validity of any transaction or agreement entered into by the bank with its customers.