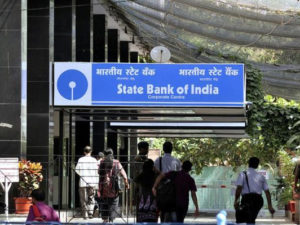 After reducing the Immediate Payment Service (IMPS) charges recently, public lender the State Bank of India (SBI) reduced the charges for National Electronic Funds Transfer (NEFT) and Real Time Gross Settlement (RTGS) transactions upto 75 per cent effective July 15.
"The slashed charges will be applicable on the transactions performed through internet banking and mobile banking services offered by the bank," said SBI in an official communiqué.
In addition to this, the bank has also waived off the charges for fund transfer of upto Rs 1,000 done through IMPS effective July 1, 2017.
"In sync with our strategy and complementing the focus of government of India to create a digital economy, we have taken one more step to promote use of internet banking and mobile banking for doing NEFT and RTGS transactions by reduction of the charges," said Rajnish Kumar, Managing Director – NBG, SBI.
As on March 31, 2017, the bank had 3.27 crore Internet Banking customers and nearly two crore mobile banking customers. The bank is expecting that this initiative will attract more customers towards transacting digitally and add to customer convenience.