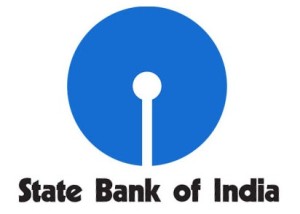 To offer easy working capital to e-commerce players, the State Bank of India (SBI) has announced launch of SBI e-Smart SME platform and has initially tied up with Snapdeal to offer instant loans to its sellers, SBI Chairperson Arundhati Bhattacharya has said.
"The e-commerce growth has created a new ecosystem enabling more than 5 lakh sellers to sell products on digital platform. It has also created opportunities for the banking industry," said Bhattacharya.
SBI e-Smart SME will use data analytics gathered by Snapdeal to assess the sellers credit worthiness, instead of traditional lending based on financial statements like balance sheet and income tax returns.
The latgest public sector lender is also planning a similar tie-up with Flipkart, Paytm and Amazon, she further informed.
"The biggest challenge for SMEs in raising finances through formal banking channels is that very often they don't have collaterals or a long history of financial statements to give confidence to lender," she said.
"Through this real time analytics tool, we can assign a credit score to all sellers on our platforms," Snapdeal Co-founder & CEO Kunal Bahl said.