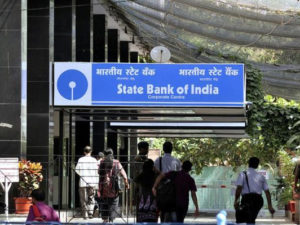 Public sector lender State Bank of India (SBI) has slashed the minimum average monthly balance (MAB) requirement for savings account from Rs 5,000 to Rs 3,000.
The bank has exempted the pensioners and minors from maintaining the MAB.
In addition to this, the bank is also taking initiatives to cut down penalties incurred due to non-adherence.
The revised rates and charges would be applicable from October, said the bank in its official communiqué.
The rule of maintaining MAB and penalty for non-maintenance was reintroduced by the bank this year in April after a gap of five years.
Earlier, the minimum balance requirement for the account holders in the metropolitan areas was Rs 5,000. For account holders in the urban and semi-urban branches MAB was fixed at Rs 3,000 and Rs 2,000, respectively, and for rural branches, it was Rs 1,000.
 "We have decided to treat the metro and urban centres in the same category and the requirement of MAB in metro centres stands reduced to Rs 3, 000," the bank said.