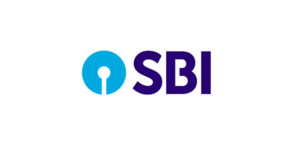 Public sector lender State Bank of India (SBI) has increased its cost-based lending rates (MCLR) across various maturities.
This revision will be effective immediately. The increase in the lending rates, indicate that Equated Monthly Installments (EMI) will inflate.
India's largest public sector lender SBI increased the key 1-year MCLR to 8.15 per cent from 7.95 per cent.
Reserve Bank of India (RBI) introduced the MCLR as a methodology that sets lending rates by the banks.
While RBI has not changed the lending rates, banks are revising their rates due to the risk of surging bond yields and more provisioning requirements erode their profit.