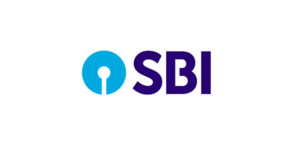 Public Sector lender State Bank of India (SBI) is planning to restructure its business in the United Kingdom (UK) from April this year.
India's largest public sector lender will transform its operations in the UK and will name the subsidiary as State Bank of India UK limited from April 1, in a bid to widen the ring-fencing of capital requirements by the Bank of England.
This move will bring all the retail branches of SBI in the UK under a new banking entity and change its previous status as overseas branches of the Indian entity.
"While there will be no visible change, the brand changes to State Bank of India UK Limited. The 12 retail branches that we have – seven in London and the rest outside London – will become branches of SBI UK Ltd. Apart from that, if we look at the day to day, there will be no dislocation," said Sanjiv Chadha, SBI's Regional Head for UK.
Chadha explains that customers will not have to face any hassle for carrying out transactions using debit cards and other banking formalities. This move will rather initiate a strategic shift for the bank with a wider focus on UK market.
"We will be looking to doing more business in the UK, expanding the products that are designed for the UK market," he said.
The move is initiated as per Bank of England's Prudential Regulation Authority (PRA) direction towards changing their retail status as overseas branches to independent entities for protecting depositors in the UK from fluctuations in foreign markets.