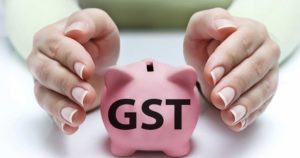 Tax authorities cannot seize goods from the transporters if they are not carrying the physical copy of the electronic way bill (e-way bill), said the Allahabad High Court during the first ruling on documents mandatory for transport of goods under Goods and Services Tax (GST).
Transporters are allowed to transport their goods if they are carrying the digitised version of their electronic form on a mobile phone or any other device, said the Court.
GST was rolled out on July 1 last year with a provision of e-way bills for transportation of goods across the state above the entry value and beyond the minimum distance allowed with a state.
On April 1, the system was unveiled nationally for interstate movement. Intrastate e-way bills are rolling out in phases. Some states have adopted it on April 15.