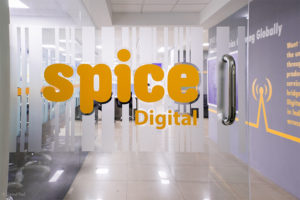 Spice Digital Limited has appointed Srinivas Vemuri as its new President for Product and Marketing.
Srinivas, who was earlier associated with Bharti Airtel, will now handle product deliveries and strategy across the globe.
A subsidiary of Spice Mobility, Spice Digital Limited (SDL) was founded in 2000 to ensure mobile operators across the globe to provide entertainment, infotainment, utility and self-care products and services.
The SDL has got the final licence from the Reserve Bank of India (RBI), permitting the company to process bill payments as a Bharat Bill Payment Operating Unit (BBPOU) in the Bharat Bill Payment System (BBPS).
The BBPS, via its centralised bill payment system, enables its users to use a single website or outlet to initiate payments of all their monthly or repetitive bills such as mobile phone and electricity.