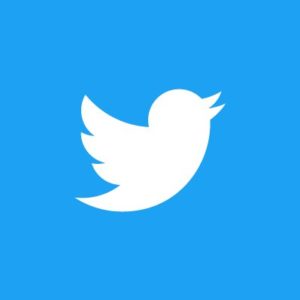 Micro-blogging site Twitter has appointed distinguished engineer Parag Agrawal as its new Chief Technology Officer (CTO). Agrawal is an alumnus of Indian Institute of Technology, Bombay.
The announcement was updated on Twitter recently. Parag takes the charge of this position from
Prior to Agrawal, the position was held by Adam Messinger, who left the organisation in late 2016.
Reportedly, the announcement of appointing Agarwal was made internally in October 2017. He is a PhD in computer science from Stanford University in 2011.
Agrawal joined Twitter as an ad engineer in October 2011 and he was recently entitled as Distinguished Software Engineer.
He was earlier associated with brands namely AT&T, Microsoft and Yahoo. At Twitter he has taken several commendable efforts in increasing the relevance of tweets in Twitter users' timelines with the Artificial Intelligence (AI).