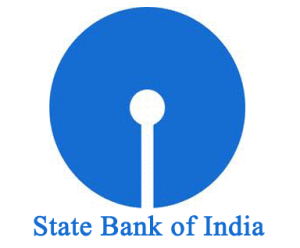 The upcoming Union Budget seems to have focus on revival of banking sector by setting up of a 'bad bank' and an aggressive roadmap for recapitalisation, State Bank of India Research stated in a note.
In a research note, SBI revealed that about Rs 6.5 lakh crore of stressed assets are there even after excluding write-offs of bad debt which has been problem for lenders.
The purpose of bad bank is to purchase or take over troubled loans and then make attempts to restructure and manage these assets in a way that maximises their value.
The report noted that the agenda for revival of banking sector must also include an aggressive roadmap for recapitalisation, bringing down government ownership in PSU banks, incentivising public savings, tax breaks for IFSC banking units and making wilful default a criminal offence.
The government must amend the tax system to ensure the country evolves into a vast integrated domestic market thus reducing its dependency on rest of the world for growth. Also, the tax system should be amended to contribute in evolving the country into a vast integrated domestic market which will reduce its dependency on foreign countries for growth,  the report added.
It further said the government should make a clear communication that it is committed to the path of fiscal consolidation and added that the effective fiscal deficit for financial year 2016-17 may be set at 3.8 per cent of GDP.
Regarding the Reserve Bank of India's monetary policy stance, it said, "We expect an aggressive monetary policy accommodation by RBI after budget and it could be more than 25 bps."
Meanwhile, RBI Governor Raghuram Rajan on February 2 left the key interest rate unchanged citing inflation risks and growth concerns, while pegging further easing of monetary policy on government's budget proposals.