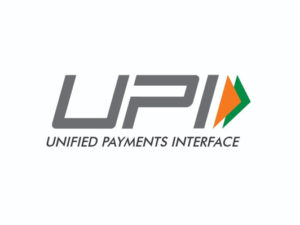 Unified Payments Interface (UPI) has surpassed Visa and Mastercard in terms of transactions, said Reserve Bank of India (RBI).
These reports were based on the transactions done by debit and credit cards at stores last month.
UPI has been experiencing surge since its rollout in 2016 when it was set by National Payments Corporation of India(NPCI), unlike Mastercard that has been doing business in India for the last three decades.
"The introduction of UPI in August 2016 led to the creation of a wealth of new innovative payment solutions, and the adoption rates of UPI payments are truly spectacular," US-based Fidelity National Information Services Inc. said in a December 2017 report. UPI "opens up access to real-time by allowing payments to be directly integrated into external business applications," said RBI.
Digital payments segment in India is gaining a lot of popularity post the demonetisation drive started by Prime Minister Narendra Modi-led government in November 2016.