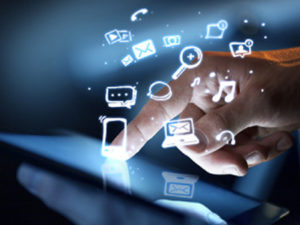 In coming days, India will have to harness modern technologies, like artificial intelligence (AI) and Internet of Things (IoT), to facilitate cross-border trade and to check tax evasion, the Central Board of Indirect Taxes and Customs (CBIC) Chairperson S Ramesh said on Monday.
Speaking on the occasion of India becoming the vice-chair of the Asia Pacific (APAC) region of the World Customs Organisation (WCO), Ramesh said, the country in coming days for actualising such a goal will encourage greater communication and connectivity and implement a single-window system for inter-operability among stakeholders.
Stating that it is imperative to harness technological advancements, he said there is no alternative to adopting technology for the objective of facilitating trade and checking revenue loss.
 "We shall endeavour to ensure that modern technologies, such as blockchain, AI and IoT, become essential tools available to all customs administrations. What we now require is to remove the bottlenecks in trade to have a faster release time and lower cost, and to enhance competitiveness and business opportunities", said Ramesh at an event organised by the CBIC.