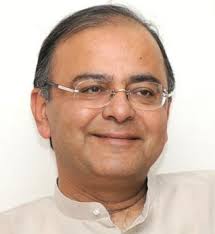 Finance Minister Arun Jaitley has pitched for greater use of "plastic money" and cheques for robust economy.
"For robust growth of the economy, people should start discarding the use of currency and switch over to either cheques or plastic currency," he said.
"The need of the hour is to start a campaign to spread awareness on the use of RuPay cards," the minister said.