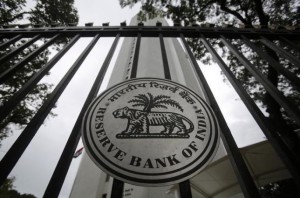 Participation of women in the banking sector has seen a considerable rise, says Reserve Bank of India (RBI) report.
According to the regulator, one of every five bank borrowers is now a woman.RBI shows that the share of women pertaining to the bank credit segment rose to 19.3 per cent in 2017 from 8.8 per cent in 2001.
In term of new account openings, the share of women inflated to 32 per cent in 2017 from 22 per cent during 2001.
However, this data does not reflect women's participation in the Small Finance Banks which typically had been reporting higher women customers owing to its microfinance model.
Small Finance Banks have started their journey during the third and fourth quarter of the Financial Year 2017 but the central bank did not include them in its study.