In a new development, Aadhaar linkage has been made mandatory for all insurance policies.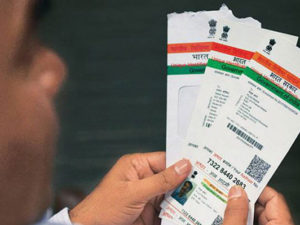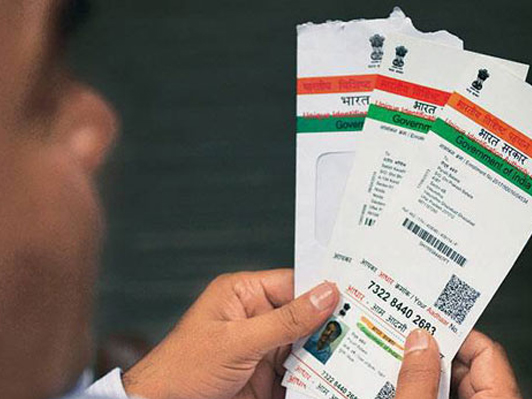 Insurance Regulatory and Development Authority of India (IRDAI) recently announced that all the existing and new policies will have to be linked with Aadhaar.
This procedure is a must for both life and general insurance policies such as travel, home, health and motor.
The announcement was made referring to the Central Government's order dated on June 1, 2017, wherein it was notified to make Aadhaar and PAN/Form 60 mandatory for availing all financial services including insurance and also for linking the existing policies with the same.
Centre had already made Aadhaar linkage mandatory for services such as Public Provident Fund, National Savings Certificate, Krishi Vikas Patra, Permanent Account Number, SIM card, Bank account/Mutual Funds and Social Security Schemes.