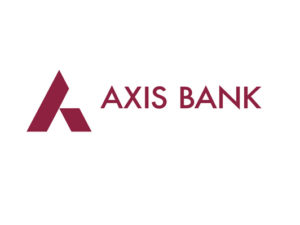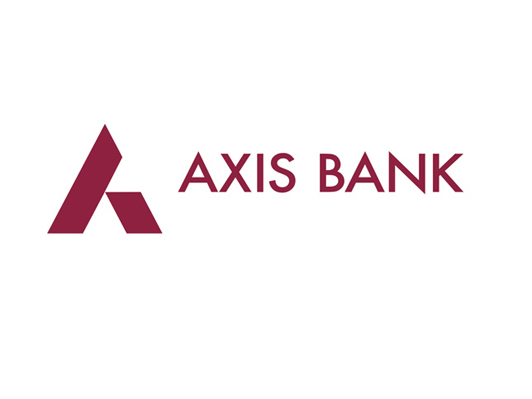 Private sector lender Axis Bank has launched Aha, a virtual assistant designed to help customers with their queries via artificial intelligence and machine learning algorithms.
The chatbot has been designed to provide relevant and apt responses to the customer queries. It will also help in making transactions on the chat window itself.
Featured currently on the bank's website Axis Aha can perform a variety of actions ranging from fund transfer, bill payments, recharges etc. Aha can also handle card limits, block credit and debit cards.
The voice and chat driven interface provides customers with a facility to clear their queries pertaining to any of their banking needs.
"It lays a very strong foundation for artificial intelligence based voice and chat enabled 'conversational banking'. In a time-starved world, Axis Aha with its unique action orientation offers customers the benefit of completing simple transactions either through voice or chat in the very moment without having to navigate through any other channel," said Praveen Bhatt, Head – Digital Banking and Customer Experience, Axis Bank