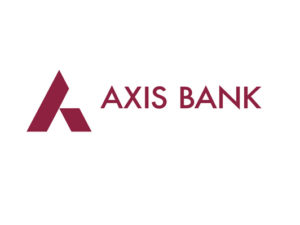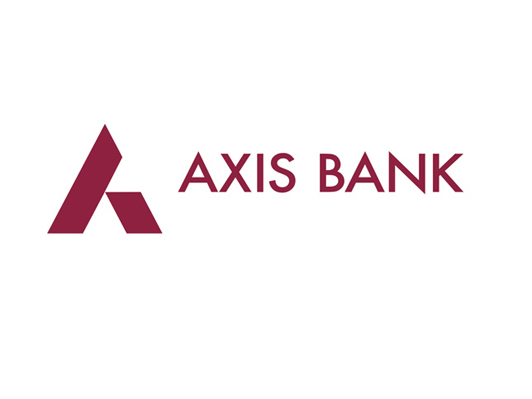 Axis Bank has announced setting up of its third representative office in the United Arab Emirates (UAE). This newly announced office will be unveiled in Sharjah.
The third largest private lender has opened up about the indirect exposure because of the scam originated at Punjab National Bank. In the wake of the scam, the government directed the public sector banks to consolidate their foreign presence starting with 35 locations.
Its official communique Axis Bank has said that there are three million Non-Resident Indians in the UAE and this makes it a unique business opportunity for the lender.
It also said that the services at the representative office can be used by the Indian population in the northern emirates."Personal banking transactions, including remittances…have been growing continuously. The opening of the representative office in Sharjah will further extend our presence in the UAE," the bank's executive director Rajiv Anand said.
The bank has a wide presence across the globe in locations namely Dubai International Financial Centre, Singapore, Hong Kong and Colombo, a subsidiary in London and a representative office in Dhaka.