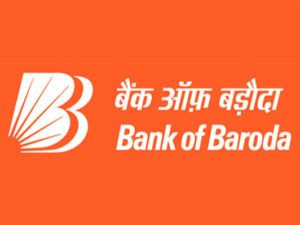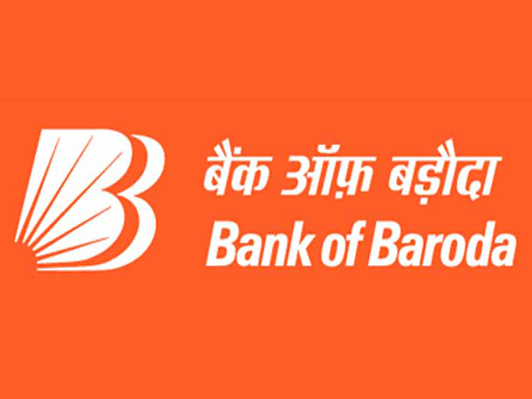 Public lender Bank of Baroda has joined hands with digital invoice marketplace Invoicemart to enable digital invoices for Micro-Small and Medium Enterprises(MSMEs).
The collaboration will assist the buyers and sellers registered under the marketplace to access funding from the bank. Invoicemart a joint venture between Axis Bank and mjunction services ltd.
Further, the bank has announced shifting of its focus on supply chain financing, to offer loans to MSMEs linked with large corporate.
Trade Receivables Discounting System (TReDS) is an online platform set up to help MSMEs to decode working capital without the trouble of applying for loans.
"Financiers are an important part of the factoring ecosystem and they ensure the much needed working capital to MSMEs registered on our platform," said Kalyan Basu, CEO & MD, Invoicemart.
"We are privileged to be associated with Bank of Baroda as one of our financers and we look forward to their invaluable support in our endeavour to strengthen our industry," he added.