Canara Bank's former Managing Director Rakesh Sharma yesterday took charge as IDBI Bank's Managing (MD) and Chief Executive Officer (CEO).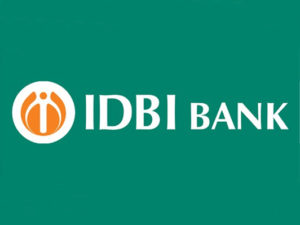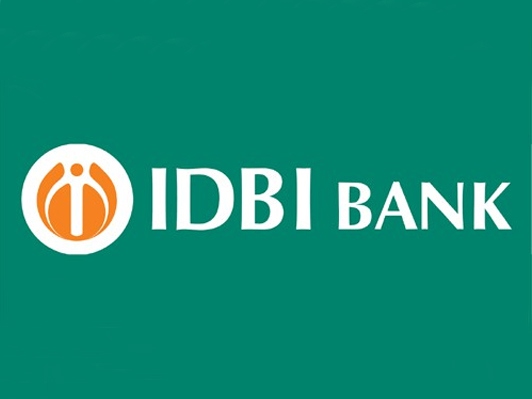 The centre on October 05 appointed Sharma as IDBI MD and CEO for a period of six months, with effect from the date of assumption of office or until further orders, whichever is earlier, the bank said the official statement.
Sharma tenure at Canara Bank as MD and CEO for a period of 3 years began from September 11, 2015 and ended at July 31 this year. He was also named as the Chairman in the group companies of Canara Bank.
Prior to joining public lender Canara Bank, Sharma was associated with Lakshmi Vilas Bank as MD and CEO between April 2014 and September 2015.
He was associated with India's larger lender the State Bank of India for more than 33 year, holding key roles such as Head of Mid Corporate Accounts in the Andhra Pradesh region, administering retail operations in Rajasthan, Uttarakhand and Western Uttar Pradesh, banking operations in the International Banking Group, credit assignments in specialised branches/administrative offices, among others.
Sharma holds a Post Graduate degree in Economics and a Certified Associate of Indian Institute of Bankers (CAIIB).