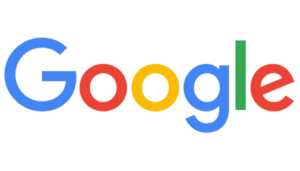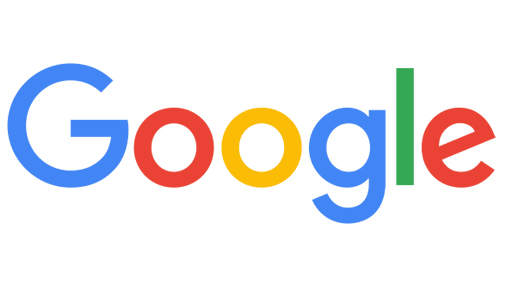 Internet search engine Google has launched the redesigned version of digital payment service "Google Pay".
With the all new and improved interface, Google users will now be able to check out a Hub page and get updated on the latest announcements and trending games on their Play Games app.
The new version is way simpler and user friendly. Users will now be able to find the details on the recent spending and keep a tap on the subscriptions, billing address and other changes.
A few months ago, the tech giant announced the launch of its new mobile app for viewing and managing payments across platforms, cards and other payment methods.