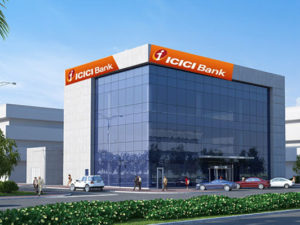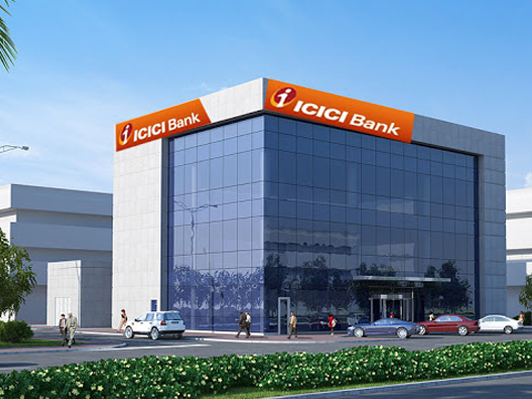 Private lender ICICI Bank has appointed former Insurance Regulatory and Development Authority (IRDAI) member Radhakrishnan Nair to its board as an Additional (Independent) Director.
His appointment as Additional Director will be valid for five years and is subject to shareholders' approval.
Nair holds around 40 years of experience in the banking sector. He has worked in the field of securities and insurance regulation.
He is already holding the position of an independent director of three subsidiaries of ICICI Bank namely ICICI Prudential Life Insurance Company Ltd; ICICI Prudential Trust Ltd and ICICI Securities Primary Dealership Ltd.
Nair is 63 years old and started his banking career with Corporation Bank in August 1976.