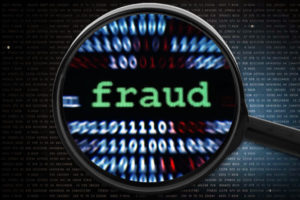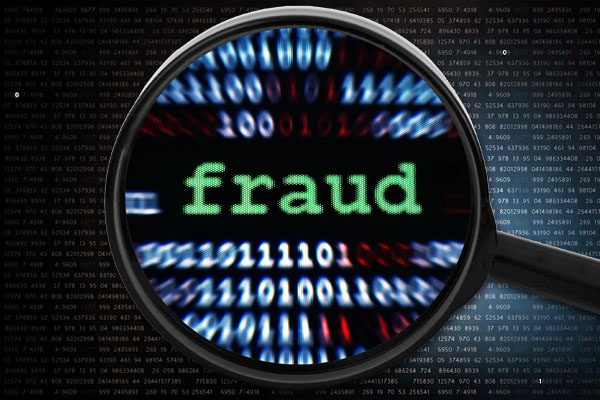 Over 23,000 cases of bank frauds have been reported in five years, according to the Reserve Bank of India (RBI).
A total of 5,512 cases involving Rs 28,459 crore in Financial Year 2017-18 alone, a rise of 5,000 cases reported 2016-17.
The amount involved in frauds reported in Financial Year 2017-18 is said to be highest ever.These details have been revealed by RBI in a reply to a Right to Information (RTI).
In February 2018, the biggest scam in country's history was reported when a fraud involving diamond merchant Nirav Modi and his uncle Mehul Choksi came to light. The fraud was detected at public lender Punjab National Bank's Brady House branch in Mumbai.