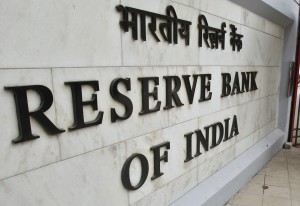 Taking a major step in alignment with technology, Reserve Bank of India (RBI) has now stepped into the exciting world of Big Data analytics.
This move will help overhaul India's struggling statistical system.
RBI's Big Data analytics division will be handling everything from inflation management to banking supervision to financial inclusion.
The division is expected to begin its operations by December this year.
The regulator is setting up a data sciences laboratory that would recruit professionals who will be skilled in computer science, data analytics, statistics, economics, econometrics and finance.