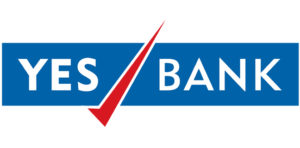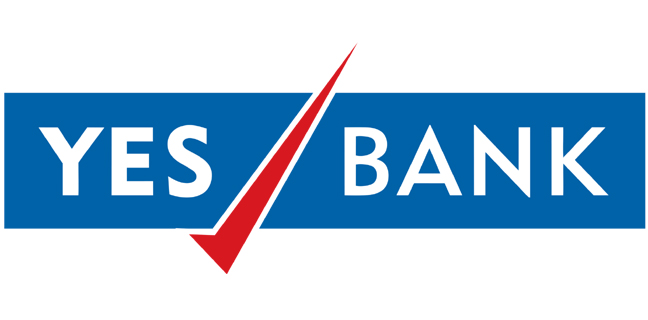 Online credit marketplace Rubique has appointed YES BANK's former senior president and Chief Financial Officer (CFO) Ajay Desai as Chief Operating Officer (COO).
Ajay is a veteran banker with more than 20 years of experience. Rubique has planned this appointment to leverage Desai's exceptional experience in Small and Medium-sized Enterprises (SME), financial exclusion and fintech industry for boosting its brand's growth.
As the COO, Ajay will help the brand in enhancing its reach into the segments that are unexplored primarily the SME and unexplored geographies.
He will put prime focus on the deployment of technology interventions/solutions in the above mentioned segments to address credit gap.
Ajay will be working in close coordination with Manav Jeet, MD and CEO, Rubique to maintain smooth functioning of Rubique's operations, develop syncronisation across the business.