Technology Disruption: Banking During COVID-19 Outbreak
April 6, 2020
02:30pm – 03:30pm
The recent outbreak of Coronavirus pandemic has brought several significant changes across industries and put threat over human existence. In a bid to hinder its spread, Centre has imposed nationwide lockdown for 21 days. In times, when uncertainty is on the rise, Elets Technomedia plans to reach you and connect you with the BFSI industry through a Webinar. The Webinar will bring together several well-known faces from around the financial sector and offer exciting network and product exhibiting opportunities.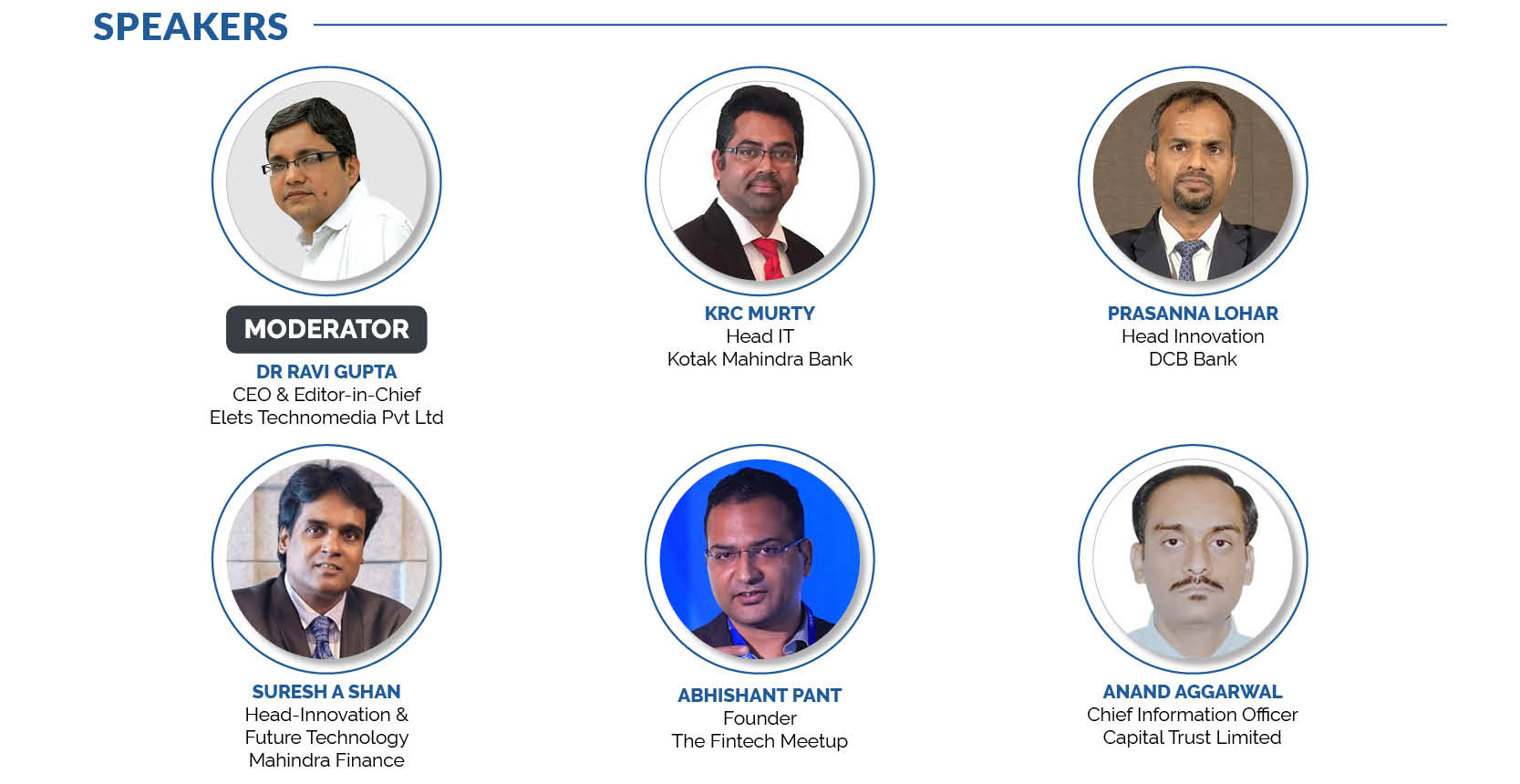 POINTS OF DISCUSSION
How to Bank during COVID-19: Vistas Beyond Uncertain Times
Impact of the Pandemic on India's Economy
What will happen to India's $5 Trillion economy goal post Coronavirus?
Challenges & Opportunities Amid Lockdown
How will the Pandemic shape Vision 2025 now?
WHO SHOULD PARTICIPATE?
BFSI Regulators
CXOs from Financial Institutions
Top Executives from Fintechs
Corporate