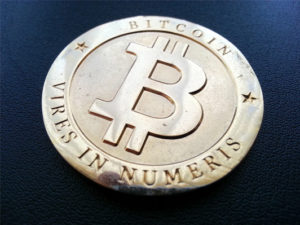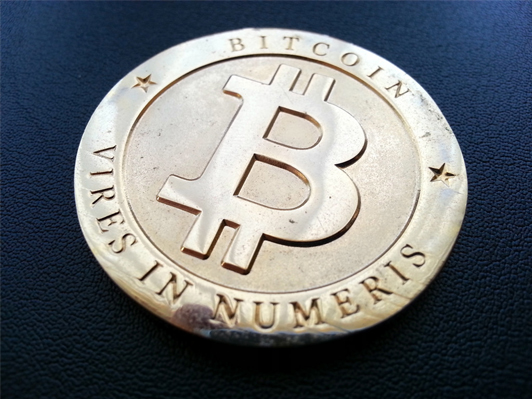 Bitcoin exchanges on trading have reported a drastic fall by 90 per in the last two months due to the rising concerns pertaining to uncertainty of cryptocurrency in India.
Although the regulator Reserve Bank of India (RBI) has not issued directions on closure of the accounts, Indian banks are intensifying the action on two fronts: closure of bitcoin exchange accounts and blocking of cryptocurrency transactions. This has led to the drop in the popularity of bitcoins replicating the global scenario.
In December last year, Income Tax authorities have conducted search operations in premises of nine bitcoin exchanges looking for information on customers on its platform.
Following the investigations, IT department served notices to 1 lakh people.
Most of the bank in India namely tate Bank of India, HDFC Bank, Kotak Mahindra Bank, Citibank and ICICI Bank have already suspended trading accounts of bitcoin exchanges.