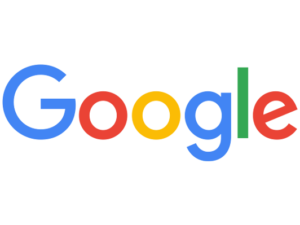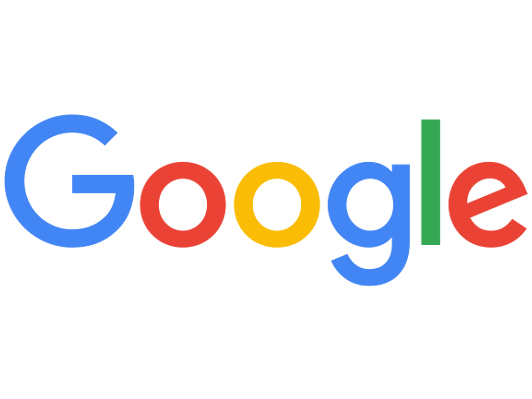 Internet major Google has agreed to comply with the Reserve Bank of India (RBI) guidelines on local data storage for payment services but wants time until December for the same, says an official.
"Google during the US visit of Union minister of Law and IT Ravi Shankar Prasad conveyed to him that they are ready to comply with RBI rules but want two months more to comply with data storage rule," said an official.
The minister visited Google headquarters in California in August-end.
The central bank has asked all companies running payment services to store data in India by mid-October.
The RBI has directed the payment services firms to submit an update on action taken by them to store transaction data in the country in every fortnight.
According to the regulator, as of now, "only certain" payment system operators and their outsourcing partners are storing the payment system data either partly or completely in the country.