Technology giant IBM is planning to acquire Red Hat, a major distributor of open-source software and technology, in a deal worth $34 billion, announced the companies.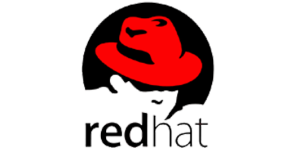 The joint statement issued by both the companies stated that IBM will pay cash to acquire all shares in Red Hat at $190 each.
According to sources, Red Hat will become a unit of IBM's Hybrid Cloud division. Red Hat's CEO Jim Whitehurst will be joining IBM's senior management team and reporting to CEO Ginni Rometty.
Sources suggest that the deal is so far the biggest ever deal made by IBM and the third-biggest in the history of U.S. tech.
Apart from the AOL-Time Warner merger, the only bigger deals were the $67 billion amalgamation between Dell and EMC in 2016 and JDS Uniphase's $41 billion acquisition of optical-component supplier SDL in 2000.
Red Hat was made operation around 25 years ago as a distributor of a particular flavor of Linux, an open-source operating system that is usually used in server computers that command company data centers.