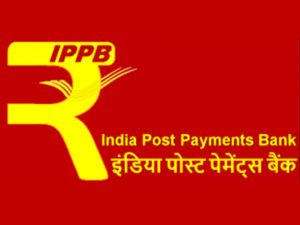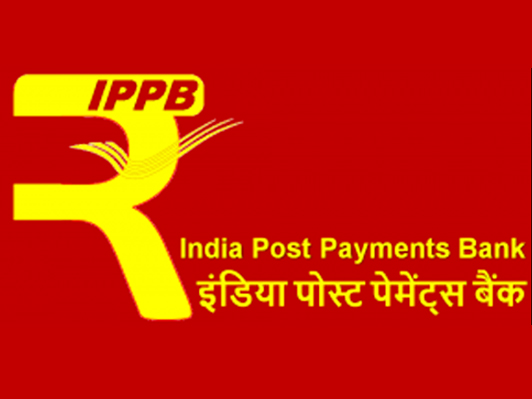 India Post Payments Bank is most likely to start its operations with 650 branches and around 17 crore accounts in August, after receiving the nod from the Reserve Bank of India (RBI).
"We are looking at launch date. From an operational, technology and market perspective, we are ready to go live," said Suresh Sethi, Managing Director and Chief Executive Officer (CEO).
Sethi confirmed that RBI has given its approval to IPPB after reviewing its entire system. IPPB was waiting for its launch for a long time as its approval was pending with the banking regulatory authority.
According to sources in the communications ministry, the IPPB is expected is launched in August.
After Airtel and Paytm, IPPB was the third entity to receive permits from the RBI for starting a Payments Bank. Payments banks have the authority to accept deposits up to Rs 1 lakh per account from individuals and small businesses.
As per the sources, IPPB will start its operations with 650 branches in addition to 3,250 access points co-located at post offices and around 11,000 gramin dak sevaks (in rural area) and postmen (in urban area),  that will offer doorstep banking services.