Infosys subsidiary Finacle has partnered R3, a blockchain software firm, to widen its digital-lender solutions for the banks.
This partnership will help the banks to get easy access and deploy Finacle's blockchain solutions on Corda, R3's open-source blockchain platform, said the company in its official communiqué.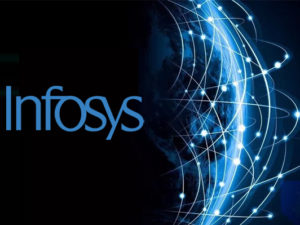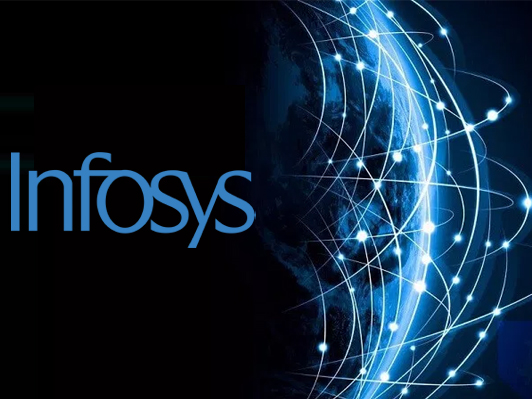 "Banks will now have easy access to best-in-class blockchain solutions via Corda, enabling them to create efficiencies, save costs and mitigate risk. We are pleased to welcome Infosys Finacle to our rapidly growing partner network and look forward to working with them," said David E Rutter, Chief Executive Officer, R3.
Blockchain technology will assist the banks in automating inter-organisational processes to drive unprecedented efficiencies and customer value, explained Sanat Rao, Chief Business Officer, Infosys Finacle.
"At Finacle, we are pioneering several blockchain- based solutions to help drive progress in the industry. We are happy to partner with Corda in this journey," he said.
The partnership will enable banks to leverage Finacle's award-winning blockchain solutions on the Corda platform to boost their blockchain-based business re-imagination, he added.
Initially, Finacle will have two solutions available on Corda platform namely Finacle Trade Connect and Finacle Payments Connect, said the communiqué.