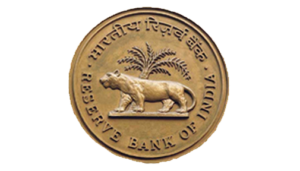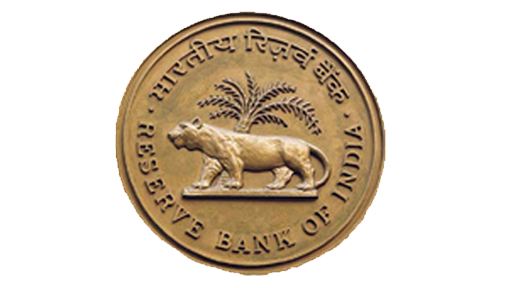 Bringing some respite to the cash crush situation post demonetisation,the Reserve Bank of India(RBI) recently announced lifting of restrictions on daily withdrawal of money from ATMs and from current accounts. However,the weekly limit of Rs 24,000 on savings bank accounts will continue.
The move has been initiated nearly three months after the government withdrew Rs 500 and Rs 1000 notes, triggering a nationwide cash crunch that forced the central bank to clamp daily and weekly limits on withdrawals.
Futhermore, the RBI said limits on current, cash credit accounts and overdraft accounts stood withdrawn but a removal on savings accounts cap would be considered in the "near future".
The central bank and the election commission are into disagreements over the relaxation of cash withdrawal limits for candidates fighting the upcoming assembly elections in five states. The poll panel wants the limits to go but the RBI has refused any relaxation.