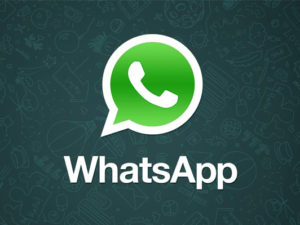 Popular messaging app WhatsApp will now offer a bunch of new features to its users in the digital payments segment. Users can now send money through WhatsApp just by scanning the QR code.
This feature is an add-on to its latest unveiled Unified Payments Interface (UPI) based payments option.
WhatsApp has rolled Scan QR Code feature, along with Advanced GIF Search is Stickers Search features on its Android beta app.
These features will be available for the main app after fixing the bug issue.
As of now, the QR code scanning option is available for WhatsApp 2.18.93 version.For using this feature, users will have to go to the settings and click on the payments tab, followed by new payments and finally scan the QR code for making the payments after verifying the UPI PIN.
WhatsApp launched its digital payment option in India in February. It gradually added the 'Send to UPI ID' feature prior to adding the scan QR code option now. With the help of the UPI ID option users only had the option to send money to the users using the UPI app or BHIM.
With the launch of these features, WhatsApp is planning to give strong competition to the rivals already existing in the game namely Paytm.