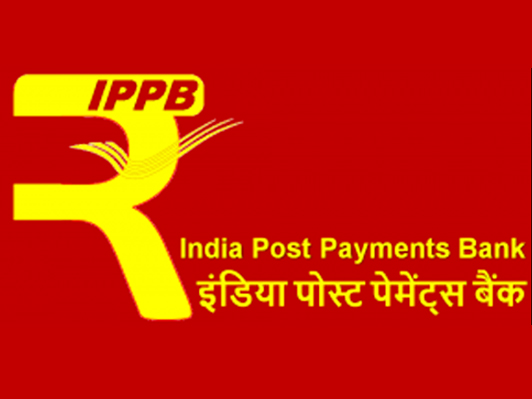 India Post Payments Bank will commence its nationwide operations by April, according to Manoj Sinha, the Minister of Communication and Minister of State for Railways.
As of now, the bank's branches are operational in Raipur and Ranchi. The bank will be using post offices to run its operations. Official figure suggests that there are nearly 1.55 lakh post offices across the country,
"(India Posts) Payments Bank branches will be opened across 650 districts by around April. All these branches will be linked to rural post offices. This will be largest banking network in the country," said Sinha.
Several other private players namely Airtel Payments Bank and Paytm Payments bank have already started their operations in India this year.
In a bid to ensure transformative changes in the financial system of the country, in 2015 the Reserve Bank of India allotted licenses to 11 Payment banks and 10 small financial banks. The main aim of this initiative was to bring the unbanked section of the society under the periphery of the formal banking system.
Payments banks are allowed to accept deposits up to Rs 1 lakh per account from individuals as well as small business.