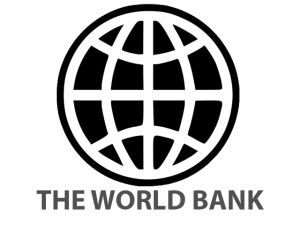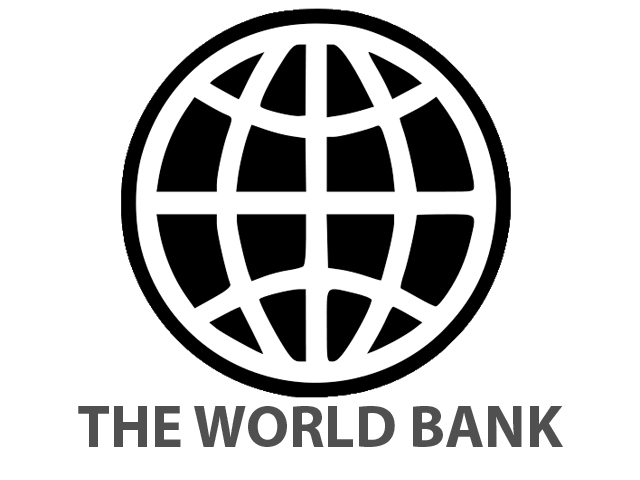 India has signed financing agreement with the World Bank for IDA credit of US$ 48 mn (equivalent) for the 'Nagaland Health Project'. The Objectives of the project are to improve health services and increase their utilization by communities in targeted locations in Nagaland.
The project will directly benefit about 600,000 people and will support and complement existing systems and mechanisms involving communities under the National Health Mission.
The closing date of Nagaland health Project is 31st March, 2023.