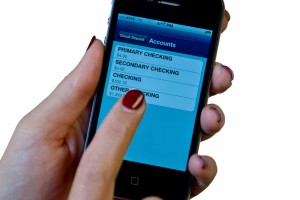 With the help of Mobile Financial Services solution, State Bank of India (SBI) will offer mobile financial services to India's unbanked and under-banked population, using the mobile network of Bharat Sanchar Nigam Limited's (BSNL).
SBI will use the Mobile Financial Services solution developed by Amdocs (DOX), the leading provider of customer experience solutions.
"Our partnership with SBI will help bridge the rural-urban digital divide," said Anupam Shrivastava, director-CM at BSNL. "
It will allow customers of any mobile operator in India to take advantage of highly secure mobile banking services, such as money transfer and bill payment, as well as pay for airtime recharges.