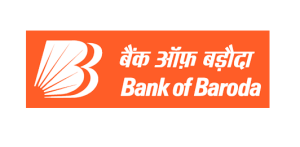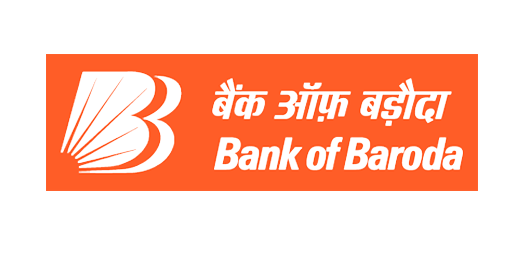 Public sector lender Bank of Baroda has announced the appointment of Ratnesh Kumar as the new Managing Director and CEO of BOB Capital Markets Ltd, its 100 per cent owned investment banking subsidiary.
"We are delighted to have Ratnesh Kumar join our team. Under his leadership, we look forward to scaling up the business of BOB Capital Markets and further leveraging its synergies with Bank of Baroda," said Managing Director and CEO Bank of Baroda, P S Jayakumar.
Kumar, who did his Masters in Management from University of Delhi's Faculty of Management Studies after graduating from BITS-Pilani, has over two decades of experience in the capital market and financial services sector.
He has worked as the Managing Director, Head-Cash Equities India and CEO of Standard Chartered Securities.
"I am excited to join BOB Capital Markets and be part of the Bank of Baroda group, which occupies a premier position in Indian banking industry and has a very valuable customer base and deep network.
I eagerly look forward to partnering with all the stakeholders in this journey as we strive to be the preferred partner for all our clients," Ratnesh said after his appointment.